Tinder App: Revolutionizing the World of Online Dating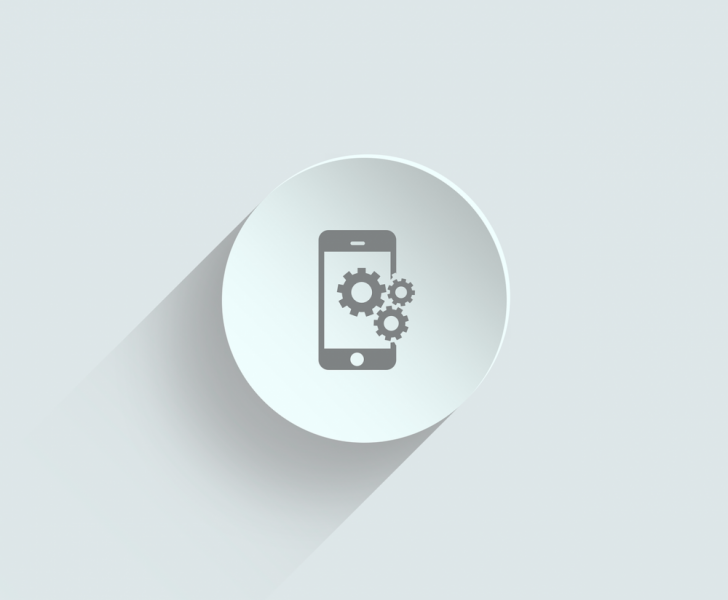 Introduction:
In today's fast-paced digital era, meeting new people and finding potential romantic partners has become more accessible than ever before. With the emergence of dating apps, individuals have the power to connect with others at their convenience. One such app that has revolutionized the world of online dating is the Tinder app. In this article, we will delve into the depths of the Tinder app, exploring its functionality, evolution over time, and its significance in the lives of millions of people.
Understanding the Tinder App: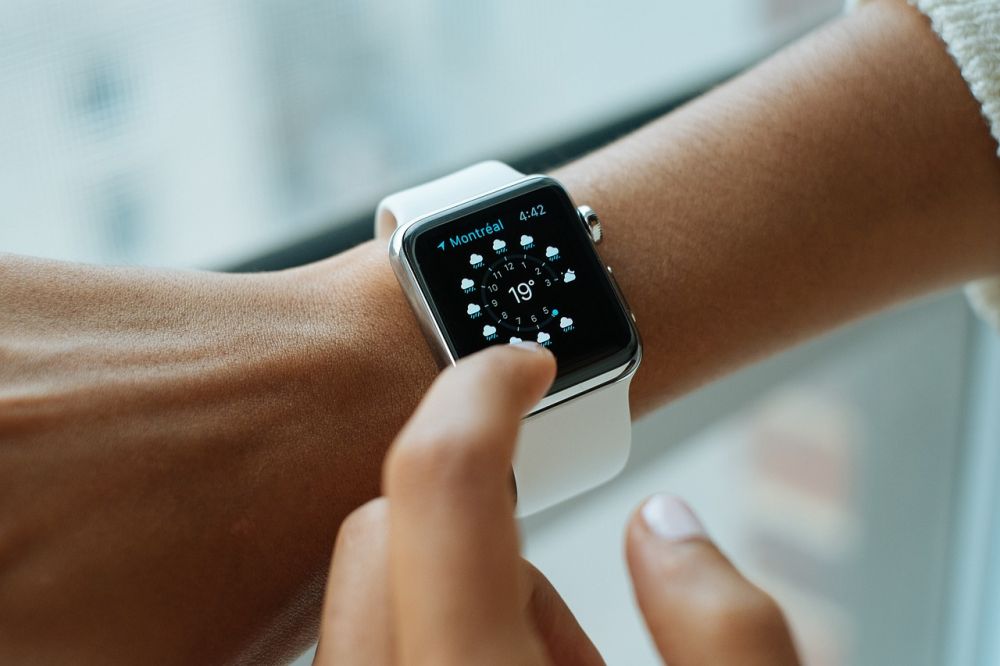 The Tinder app is a location-based social search mobile application that allows users to swipe right or left on profiles based on their interest. It uses a simple interface where individuals create a profile and upload their pictures, along with a short bio. Users are then presented with profiles of potential matches, and they can "swipe right" if they are interested in connecting or "swipe left" to pass.
Key Features and Functionality:
The app's unique selling point lies in its simplistic approach to matchmaking. By using the swipe feature, Tinder enables users to make quick decisions based on physical attraction and initial interest. This user-friendly interface has made it popular among tech-savvy individuals seeking casual dating, long-term relationships, or even friendships. Not only does Tinder cater to a diverse range of preferences, but it also promotes inclusivity by allowing users to choose their gender identity, sexual orientation, and search preferences.
Historical Overview of the Tinder App:
Tinder was founded in 2012 by Sean Rad, Jonathan Badeen, Justin Mateen, Joe Munoz, Dinesh Moorjani, and Whitney Wolfe. Initially, it was launched as a college-focused platform for students to connect with fellow peers. However, its popularity soon skyrocketed, and it became accessible to a broader audience. With its innovative approach and simple user interface, Tinder disrupted the traditional online dating market, marking the beginning of a dating app revolution.
Evolution and Growt
As Tinder gained traction among millennials, the app continued to evolve and adapt to the changing user demands. One of the significant developments was the introduction of the premium subscription service, Tinder Plus, in 2015. This feature allowed users to unlock additional features such as unlimited swipes, passport to connect with people worldwide, and the coveted "super like" to express heightened interest. With the success of Tinder Plus, the app launched Tinder Gold in 2017, providing additional benefits like seeing who likes you before swiping.
In an effort to ensure safety and foster a positive user experience, Tinder implemented various features over time, such as photo verification, anti-catfishing measures, and integration with personal social media accounts. These features aimed to reduce fake profiles and enhance transparency within the app.
Relevance in Today's Society:
Tinder has undeniably become a cultural phenomenon, reinforcing its strong presence in the lives of millions of individuals worldwide. With over 57 million users, the app has redefined the dating landscape by connecting people across different demographics and geographic locations. Its user-friendly interface, quick matchmaking algorithm, and expansive user base contribute to its immense popularity.
Tinder's Impact on Modern Dating:
The impact of the Tinder app on modern dating cannot be overstated. It has brought a new level of convenience and accessibility to the world of romance, as individuals can connect with potential partners at any time and from anywhere. With the rise of online dating apps, the stigma surrounding them has diminished, and they have become an acceptable and often preferred method of meeting new people.
Tinder's Algorithm and Future Developments:
The success of the Tinder app can be attributed, in part, to its sophisticated algorithm. This algorithm takes into account various factors, such as location, age, and common interests, to provide users with more relevant and compatible matches. With the advancements in artificial intelligence and machine learning, it is likely that Tinder will continue to refine its algorithm to further enhance user experiences.
Conclusion:
By revolutionizing the way people connect and fostering a culture of casual dating and meaningful relationships, the Tinder app has become a dominant force in the online dating industry. With its user-friendly interface, continuous evolution, and commitment to safety, it continues to captivate individuals around the world. As technology advances, it is intriguing to contemplate what the future holds for Tinder and the ever-changing landscape of online dating.
FAQ
How does the Tinder app work?
The Tinder app uses a swipe feature where users can swipe right if they are interested in someone or swipe left to pass. It matches users based on their mutual interest.
How has the Tinder app evolved over time?
The Tinder app has evolved from being a college-focused platform to catering to a broader audience. It introduced premium subscription services like Tinder Plus and Tinder Gold, implemented safety measures, and continuously refined its algorithm for better matchmaking.
What are the key features of the Tinder app?
The key features of the Tinder app include the swipe feature for quick decision-making, the ability to create a profile with pictures and a bio, and the option to choose preferences such as gender identity and sexual orientation.